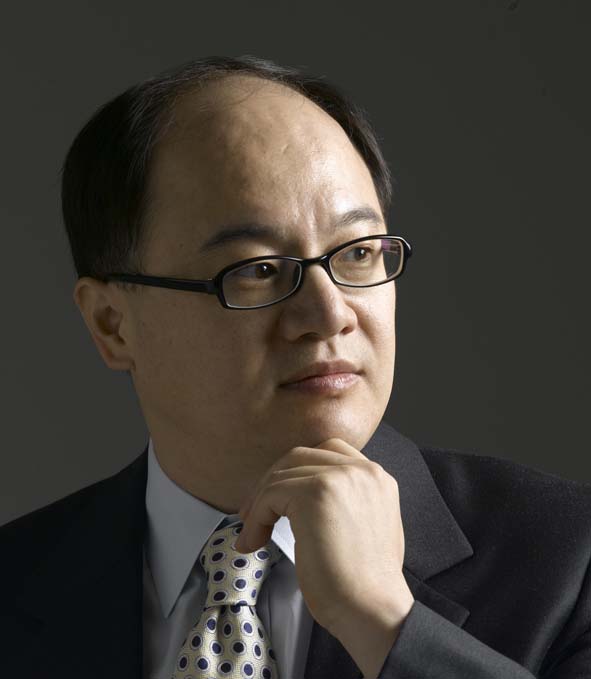 Magnoliaceae, Basal angiosperms, MADS-box genes
amborella at sungshin.ac.kr
CURRENT MEMBERS
Bora Lee, graduate student, Ph.D. Phylogeny of Carex. MADS-box gene evolution in Carex
byrd35 at nate.com
Suhyeon Park, graduate student, Ph.D. Phylogeny and evlution of Magnoliaceae
shpark817 at naver.com
Younkyong Lee, graduate student, Ph.D. Phylogeny of Scutellaria (Lamiaceae)
zkzkdk91 at naver.com
ALUMNAI
Yunju Ma, M.S. Aug., 2011. Taxonomic study of Isodon (Schrad. ex Benth.) Spach (Lamiaceae) in Korea
Eunji Song, M.S. Aug., 2012. Phylogeny of subgenus Yulania (Magnoliaceae) and relat ed taxa based on chloroplast genomes. Current position:
Sungmin Kim, Ph.D. Aug., 2012. Classification and phylogeny of Juncus
Current position: Instructor (General Biology Lab.), Sungshin Univ.
Miri Lee, M.S. Aug., 2013. Phylogeny of B-class MADS-box genes in Lamiaceae
Current position: high school teacher (EuiJeungBoo YeoGo)
Jongduk Jung, PostDoc. 2013~2014.
Current position: Research Director, Northeastern Asia Biodiversity Institute.
Jieun Park, M.S. Aug., 2018. Expression of floral MADS-box-genes in Nymphaea based on transcriptiome analyses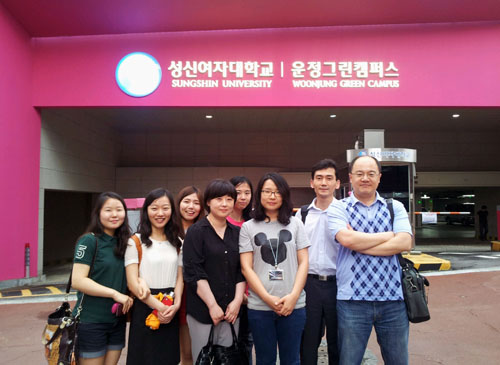 이보라 박사과정 사초과 식물의 진화, 계통, 진화발생학적 연구
박수현 석박사통합과정 목련과 식물의 계통, 진화, 진화발생학적 연구
이윤경 석박사통합과정 꿀풀과 식물의 계통, Scutellaria 속의 계통연구
이예은 학부연구생
여윤주 학부연구생
졸업생
마윤주 2011. 8. 석사 한국산 산박하속(꿀풀과) 식물의 분류학적 연구
김성민 2012. 8. 박사 골풀속 식물의 분류와 계통: 한국산을 중심으로
송은지 2012. 8. 석사 Phylogeny of subgenus Yulania (Magnoliaceae) and relat ed taxa based on chloroplast genomes
이미리 2013. 8. 석사 꿀풀과 식물들에 대한 MADS-box 유전자들의 계통과 진화
박지은 2018. 8. 석사 Expression of floral MADS-box-genes in Nymphaea based on transcriptiome analyses
학부연구생 , 연구실인턴, 생명과학특수연구 이수자
2019 이예은 김시안
2017 석경서
2016 석경서, 문현지
2015 김혜린
2014 구본희 김주현
2013 이윤경 박수현
2012 이은혜 이정은
2011 임정은 이경진
2010 김수진
2009 신수경
학부생 UROP 과정
2019 이예은, 김시안